What Do the Changes in Medicaid Mean for Health Brigade?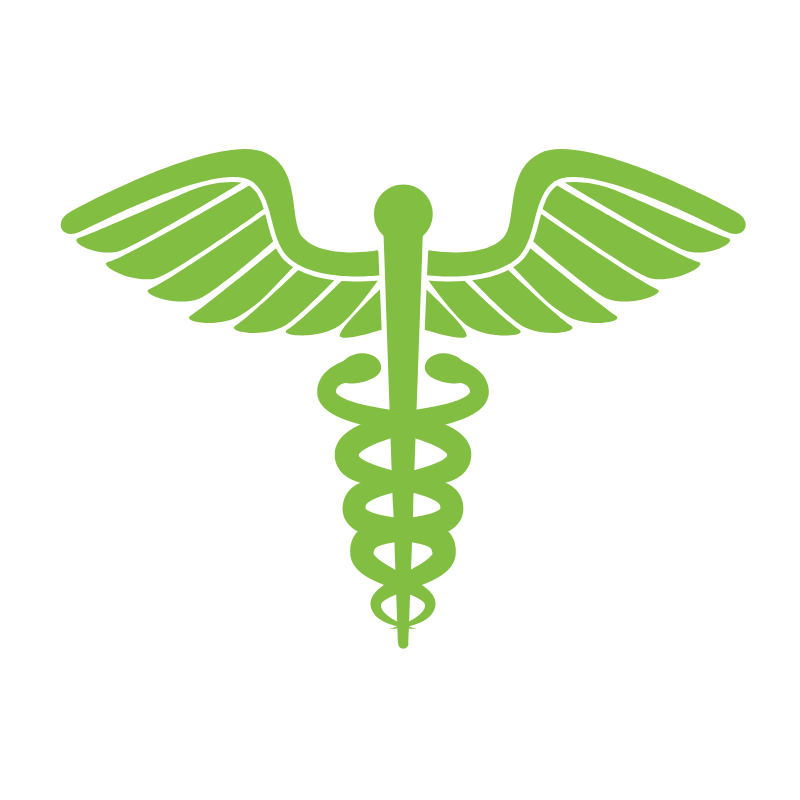 Diverse Virginians working arm in arm with legislators over the past several years finally made Medicaid Expansion a reality for our vulnerable neighbors across the state.  This is great news for nearly 400,000 Virginians who will now qualify for health insurance.
As expected with major legislative changes, this great news has been accompanied by some transitional bumps in the road to accessible healthcare. Although Health Brigade does not participate in Medicaid, we have been working hard to ensure our patients who are transitioning out of Health Brigade services are set up for success with their new healthcare providers. This process will take time, as many of our patients who have found Medicaid providers cannot be seen for 6 months or more. We are grateful to partners like the Richmond Memorial Health Foundation who have assisted with this challenge by providing support for transitional care; ensuring patients can still receive lab work, medications, and other needed care services through Health Brigade while they wait for their new healthcare relationship to begin.
In addition to medical care, mental health services remain an urgent need in Virginia. The changes in Medicaid have made the effort to provide mental health services more complex, but Health Brigade remains committed to meeting our patients' needs as they transition into a private provider's care. Finding a mental health provider who is a good fit takes time, so we remain accessible and supportive of our patients during this time of transition.
Virginia still is home to 393,000 uninsured individuals, many of which are stuck in the "coverage gap", wherein their incomes are too high for Medicaid eligibility, but too low for them to afford private healthcare insurance. Health Brigade is working to explore new partnerships in order to serve folks living in this coverage gap as Medicaid continues to settle in across the state of Virginia.
Each day, we are finding new ways to alleviate the obstacles that keep our community from receiving care – especially for those marginalized and experiencing health disparities due to race, ethnicity, sex, gender, identity, and legal status.  Despite these new challenges associated with adapting to Medicaid expansion, we remain steadfast in our mission: to provide exceptional health care services to the least served in a caring and non-judgmental environment.
If you have any questions about Medicaid expansion and what these changes mean for your or a loved one, please do not hesitate to reach out to us here at Health Brigade. We look forward to continuing to serve you.