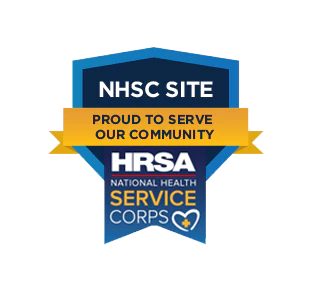 Thank you for your interest in joining the Health Brigade team. Health Brigade offers competitive salaries and benefits as well as the opportunity to effect positive change in our community every day.
To be considered for any advertised position, applicants must submit at minimum a résumé and cover letter. If additional items are required, they will be specified in the job posting. Be sure to indicate in your cover letter the specific position for which you are applying.
HEALTH BRIGADE IS PROUD TO BE AN INCLUSIVE ORGANIZATION
Health Brigade does not discriminate in hiring practices, services or policy with regard to sex, race, color, age, national origin, religion, disability, genetic information, marital status, sexual orientation, gender identity, citizenship, pregnancy or maternity, veteran status, or any other status protected by applicable national, federal, state or local law.
HEALTH REQUIREMENTS FOR WORKING OR VOLUNTEERING AT HEALTH BRIGADE
Workplace health and safety are paramount at Health Brigade.  We serve many patients and clients with compromised immune systems.  Our commitment to them and to each other is to ensure we take our own health seriously and never place others at risk for illnesses we may be spreading with or without symptoms.  Therefore, it is mandatory for working or volunteering at Health Brigade that you provide verification of the following prior to your first day at Health Brigade:
Verification of last flu vaccine
Verification of TB screening within the past 12 months
Verification of COVID vaccine
If you are offered a position as an employee, and you have not met the health requirements, a consult with Health Brigade's Medical Director will be required to develop a plan toward adherence. This may result in delay of your planned start date for service.